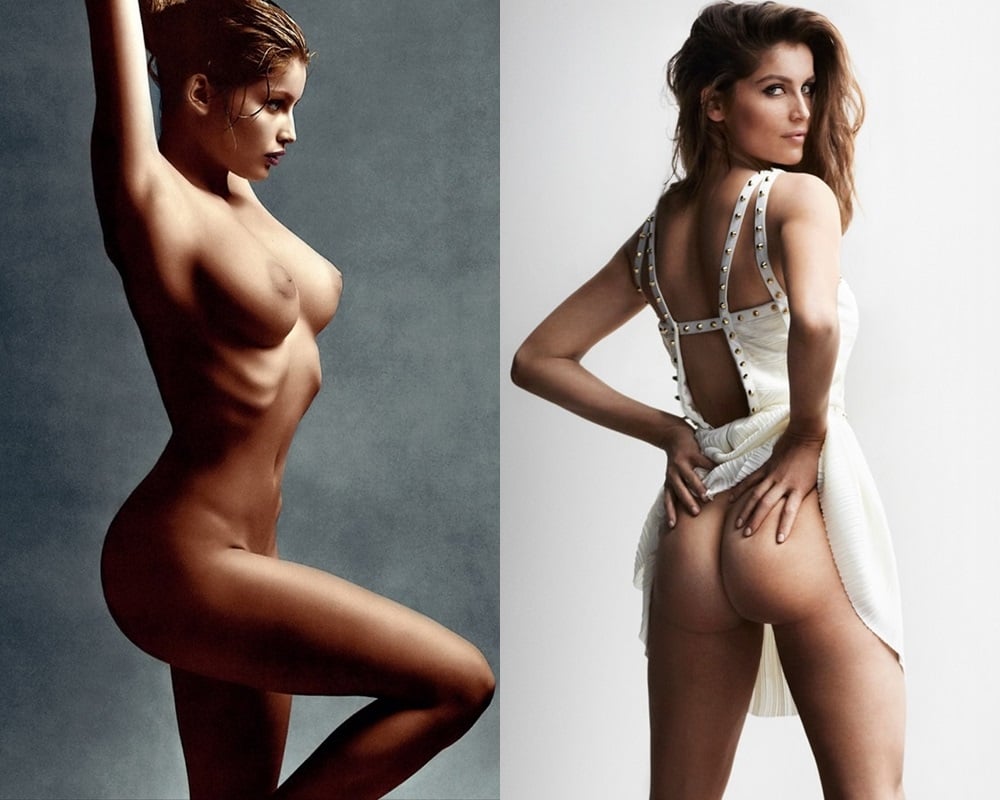 ---
For this week's "Throwback Thursday" we take a look back at the ultimate compilation of 1990's Guess and Victoria's Secret supermodel Laetitia Casta's nude moments in the photos and video clips below.
Only a woman with far more boobs than brains would parlay being one of the world's top models into a shitty acting career starring in low budget French snuff films… And that was just what Laetitia Casta did, as you can see in the collection of nude scenes in the video below.
Despite her MANY physical faults (most of which reside in her mouth), at the end of the day at least Laetitia is feminine, fit, and genetically a female… Of course the same can not be said of most of the infidel "models" of today.