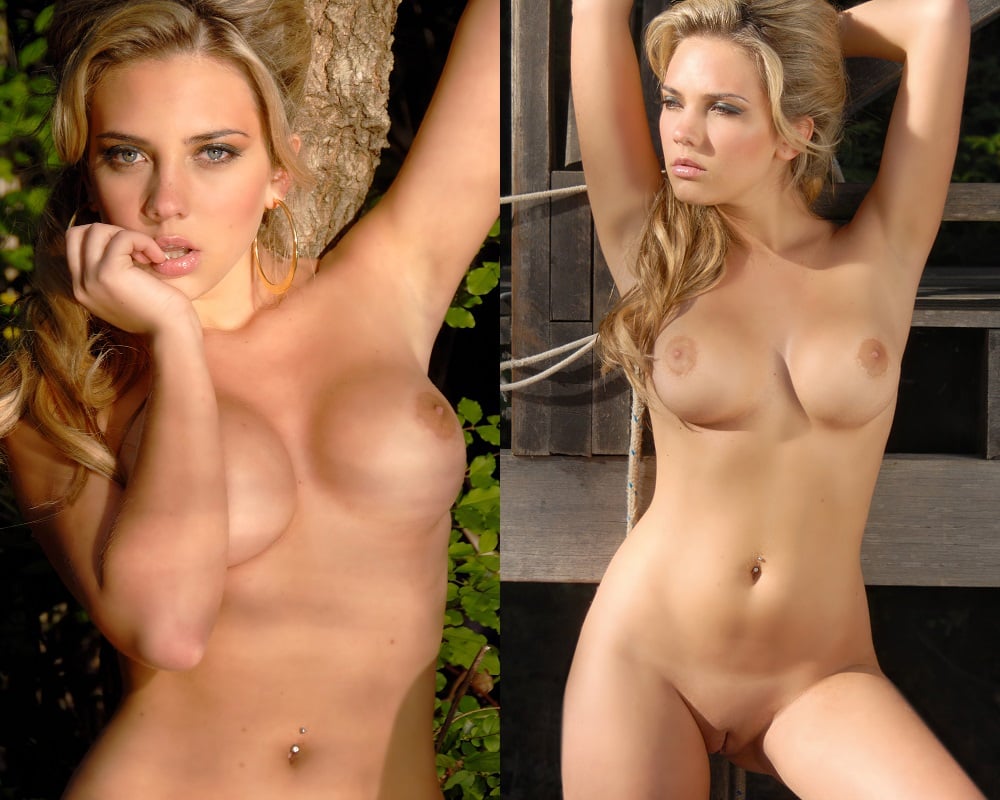 ---
Argentinian model Constanza Mengotti poses for her first full frontal nude photo shoot in the gallery below.
As you can see Constanza Mengotti is a MUCH better looking version of actress Scarlett Johansson… Only Constanza is not a half-Jewess so instead of becoming a big A-list star in Zionist controlled heathen Hollywood, she will no doubt continue to spend her days living in squalor in the shithole Mexican nation of Argentina.
Yes, Constanza's only hope of escaping third world poverty is to immediately convert to Islam, and offer herself up as a concubine for the harem of a virile Muslim man. For it is only through getting her sinfully silky smooth sex slit slammed by a tunic snake that she can find both spiritual and sexual salvation.