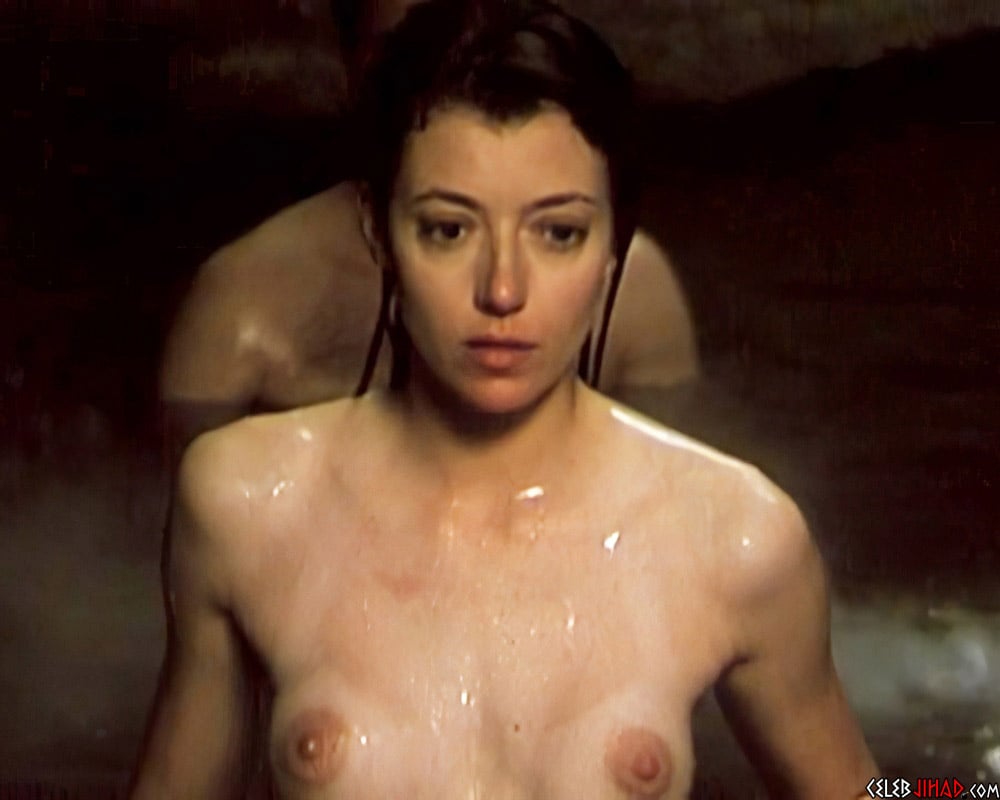 ---
For this week's "Throwback Thursday" we have compiled all of "Ferris Bueller's Day Off" star Mia Sara's nude scenes from her illustriously depraved career in the video below.
Mia will always be remembered for playing Ferris Bueller's truant tramp girlfriend "Sloane", but let us not forget she also co-starred alongside the late great Jean-Claude Van Damme during his heyday in "Timecop" (and was almost certainly banged by "the Muscles from Brussels" man muscle).
Of course Mia should be thankful that she had any career at all after her sinful performance in Ferris Bueller… For if she were the daughter of a pious Muslim man he'd have her head on a spike for running off unchaperoned with two male non-relatives… Let alone for consorting with a scrawny snarky smart-mouthed Jew.